A Comprehensive Guide on Investing In Real Estate for Beginners
Real estate comprises the actual buildings and land on it, plus its accompanying natural resources like water, plants or minerals, and its immovable assets, including fixtures, furniture or machinery. The value of real estate generally revolves around the return. Real estate properties can generate a person substantial income over time. In the case of buying real estate properties,  real estate agents should always be hired.
There are four types of real estate that a real estate agent works on:
Residential real estate, commercial real estate, vacant land, and manufactured homes
Commercial real estate comprises structures designed for business, including office buildings, warehouses, shopping centers, and stadiums.
Vacant land can include undeveloped land that offers unlimited possibilities for development.
Manufactured homes are constructed in a factory-controlled environment and stand a greater chance to be marketed and sold at a profit than does residential real estate.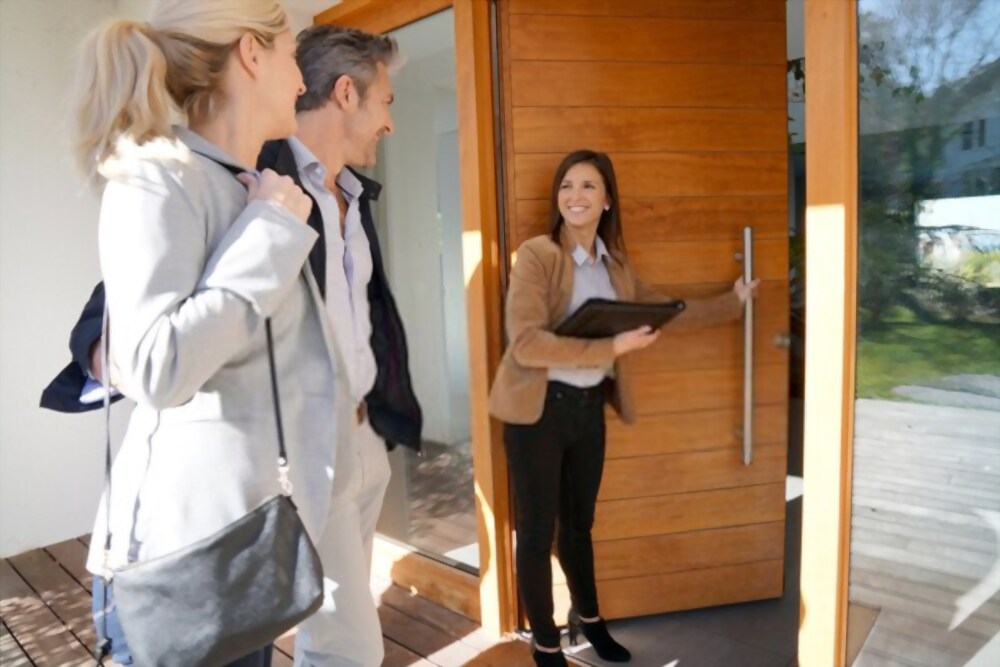 Why invest in real estate?
Cash Flow– The net income received from a real estate investment minus the operating costs is termed cash flow. Real Estate investors can generate a lot of cash flow that increases as you build up equity.
Tax Breaks and Deductions– With real estate, you can save lots of money as you get lots of tax breaks and deductions. Follow the guidance of real estate agents, and you will receive beneficial results.
High Tangible Asset Value– Tangible refers to physical things that are worth money. Similarly, real estate is something that has a monetary value attached to it. It is a high tangible asset. For instance: unlike the stock market, your purchase of $1000 will not turn to $0 during a recession.
Value appreciation– The value of real estate properties always increases. In fact, along with the building, you will find the land upon which the building was built will be increasing over time. You can take guidance from real estate agents to detect which properties tend to increase in value
Build Equity– Equity refers to the portion of a home that one has no loan to pay. As a result, as you keep paying your loans, the equity increases.
Leverage the Equity– A home equity loan is available. You can set this up in the form of credit or a conventional loan. You can pay for education, rental property, renovation etc., with the money from a home equity loan.
Strategies to Improve Real Estate Investment
Holding On To Property– The strategy of holding onto the property for a considerable period (reoccurring) to get a high return is termed as 'keep through, and this is one of the most common strategies in this field.
Flipping the Property– Apart from these investments, there are other high return strategies that the investor can adopt. One of them is flipping the property. The investor either purchases the property outright for a higher price or looks for a buyer for an existing tenant.
Asset Appreciation– Another strategy used for investing in real estate investment is 'asset appreciation'.
A good real estate agent always buys something with a long-term duration, such as a leasehold property or a piece of fixed property that results in achieving a good return on the initial capital investment of any investor.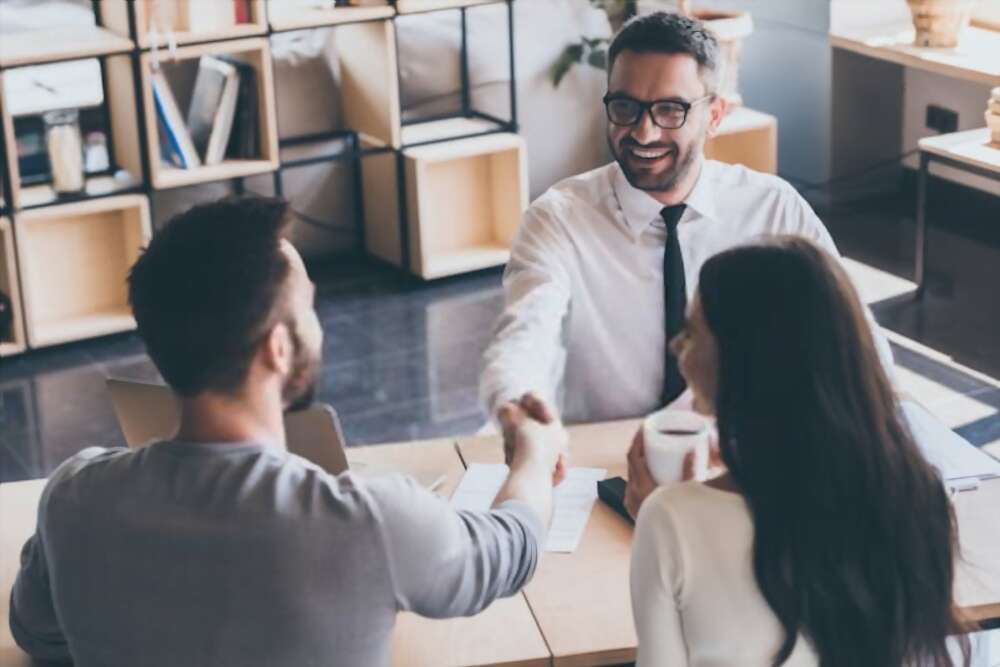 Conclusion
Real estate investment essentially involves the buying, possession, control, rental or sale of real estate as a part of an investment plan. Also known as real estate speculation, this field is the most popular amongst other potential investment options. The term 'real estate investment, you should hire a real estate agent to help you get your job done with utmost security and satisfaction.